Memorial services will be held nationwide on December 6 to commemorate the shooting that occurred in 1989 at Ecole Polytechnique in Montreal, Quebec.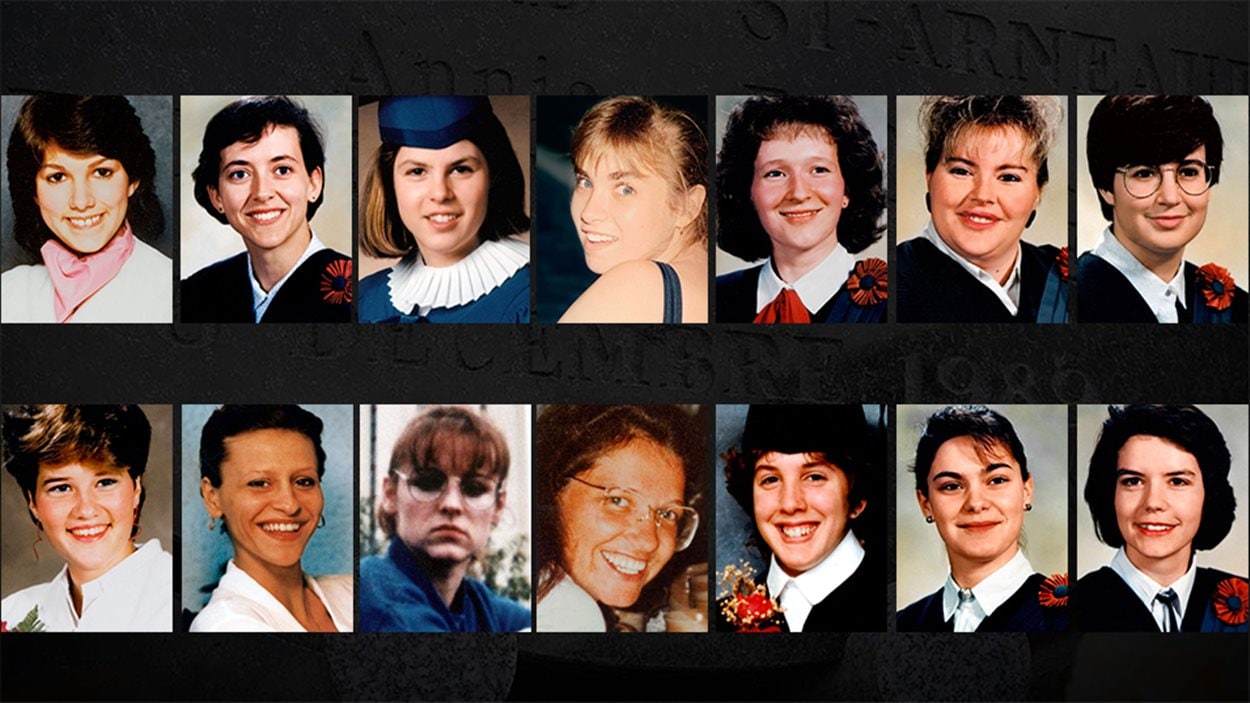 On this day, Marc Lepine, armed with a semi-automatic weapon, entered a mechanical engineering classroom. He let the men go and proceeded to fire at the women. In the end, 14 women were killed, and 13 other people were wounded before he turned the gun on himself.
He left a suicide note blaming feminists for ruining his life and included a list of other well-known women he had planned on shooting if he had the opportunity. Though the massacre shocked the country, it was initially considered a one-time act of a troubled young man. Eventually, it was labelled for what it was: an anti-feminist attack.
This shooting led to the creation of the female-founded group Coalition for Gun Control, and in 1995 the group contributed to the creation of Bill C-68, federal legislation on firearms control. The Government of Canada also declared December 6 to be the National Day of Remembrance and Action on Violence Against Women in 1991.
This year marks the 30th anniversary of the tragedy. UNBSJ will be having its memorial service on Friday, December 6 from 12:30 – 2 p.m. in Oland Hall 104. Please attend if you can to show your support for the lives lost.