Reading Time:
2
minutes
The Toronto International Film Festival, also known as TIFF, offers unique experiences for people to see the world through film. They are a not-for-profit organization which presents the best of international and Canadian cinema designed for audiences of all kinds.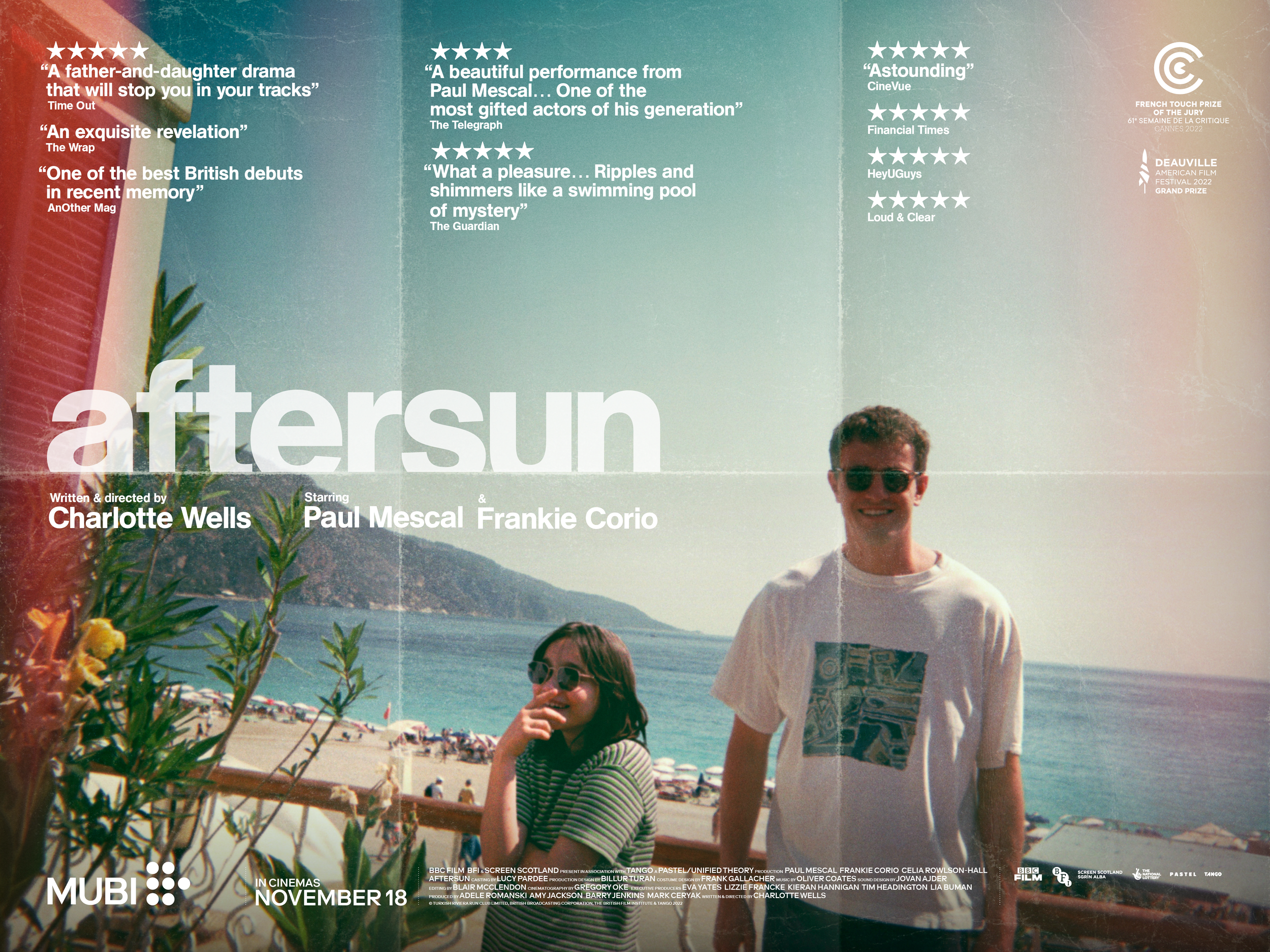 TIFF offers screenings, lectures, discussions, festivals, workshops, events, professional development, and opportunities to meet and learn from filmmakers in both Canada and around the world.
Fortunately, Saint John will be host to one of TIFF's film screenings on February 21 at 7PM in Uptown's impressive Imperial Theatre. They will be doing a showing of the film, Aftersun (2022).
Aftersun Film Synopsis
Aftersun was written and directed by Charlotte Wells and details the story of a father-daughter journey to a Turkish seaside resort, 20 years after the fact. The film brings feelings of warmth and aches of nostalgia.
Imperial Theatre describes the film: "Though Calum (Paul Mescal, also at the Festival in Carmen) is 30 and his daughter Sophie (Frankie Corio) just 11, they occasionally get mistaken for siblings. This is because of Calum's baby face, but also his playful attitude: the pair really get along. Having split from Sophie's mum, and having left their Edinburgh home for England, Calum knows how precious their time together is. Whether hanging by the pool, taking excursions on the sea, or shopping for carpets, Calum encourages Sophie's abundant curiosity… until he doesn't. Every now and then, with their MiniDV camera in hand, Sophie makes enquiries that Calum won't accommodate."
View the trailer for the film here.
The film will run for 99 minutes and is going to be presented in English. Tickets for the special screening can be bought online here  or you can call the Imperial theatre at (506) 674-4100 to reserve your tickets at the price of $12.50 each.